---
Clay Singapore: The KlayKit® Mini is a clay-based product designed to provide corporates a sensorial experience of leadership.
This mobile, pint-sized kit meets the growing demand of companies looking for hands on, creative solutions to stimulate productivity within their corporate structures.
It is a versatile tool, and provides a fun, novel approach to team building, leadership, work-life balance and many more possibilities.
KlayKit Mini
Increases Productivity

---
Research has shown that clay has the highest tactile cognition factor and touch-to-brain activity. Pairing the medium of clay with unique and meaningful inquiries helps boost creativity, self-expression, and effectiveness at the workplace.
Using the KlayKit® Mini is a multi-sensorial, hands-on experience that enhances attention and focus. The design provides a unique element of cohesiveness and engagement, and the tangible, functional masterpieces created become an extension of that experience.
Put the KlayKit® into action as a fun team bonding activity, for ice breakers at corporate events, or simply keep it at your desk for inspiration and motivation!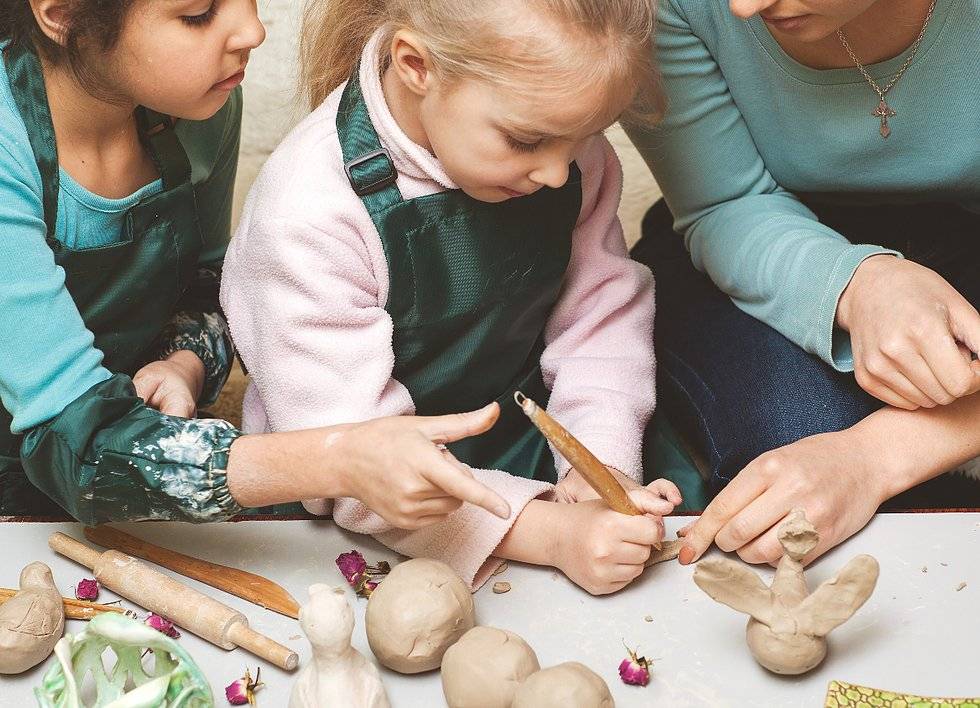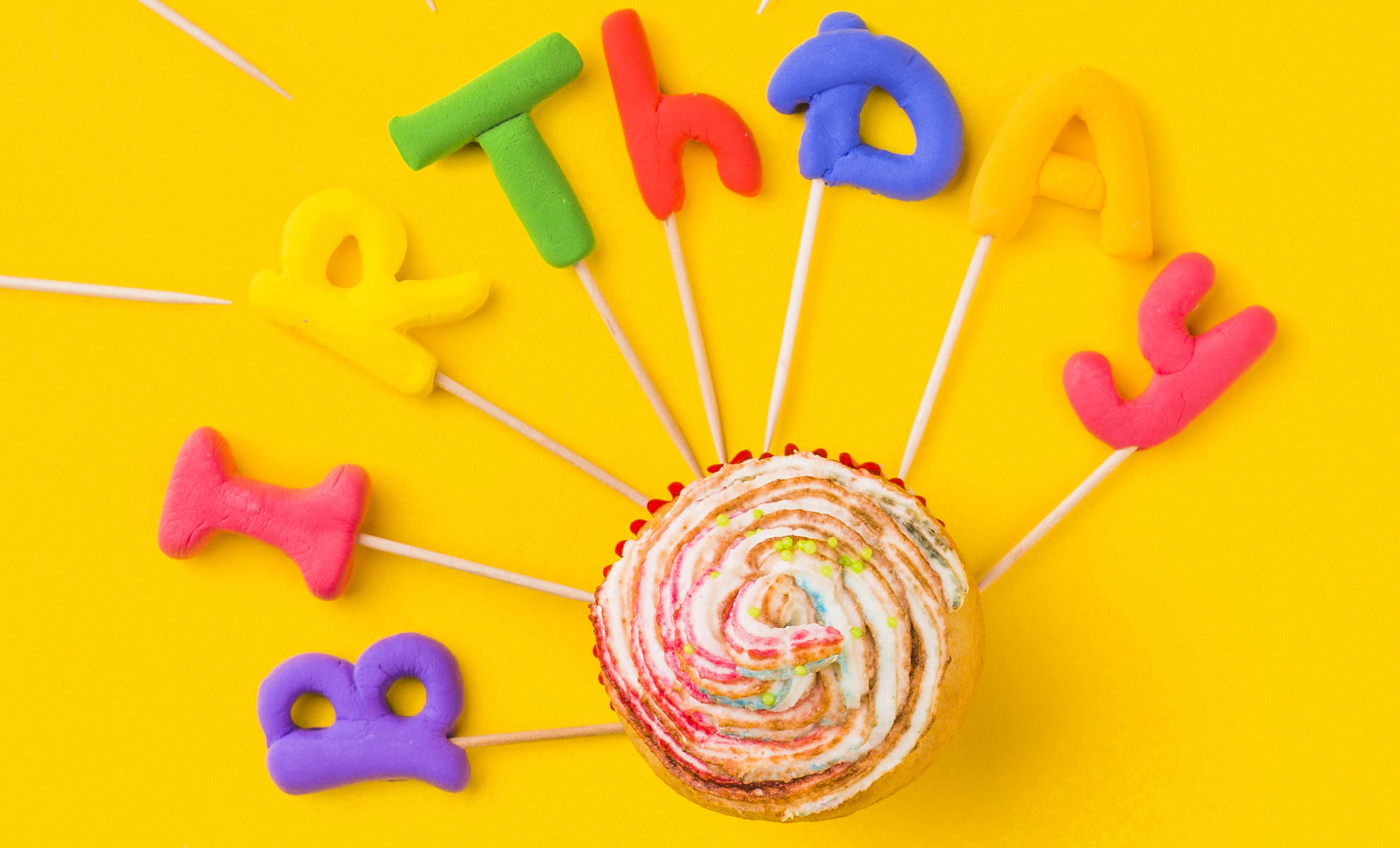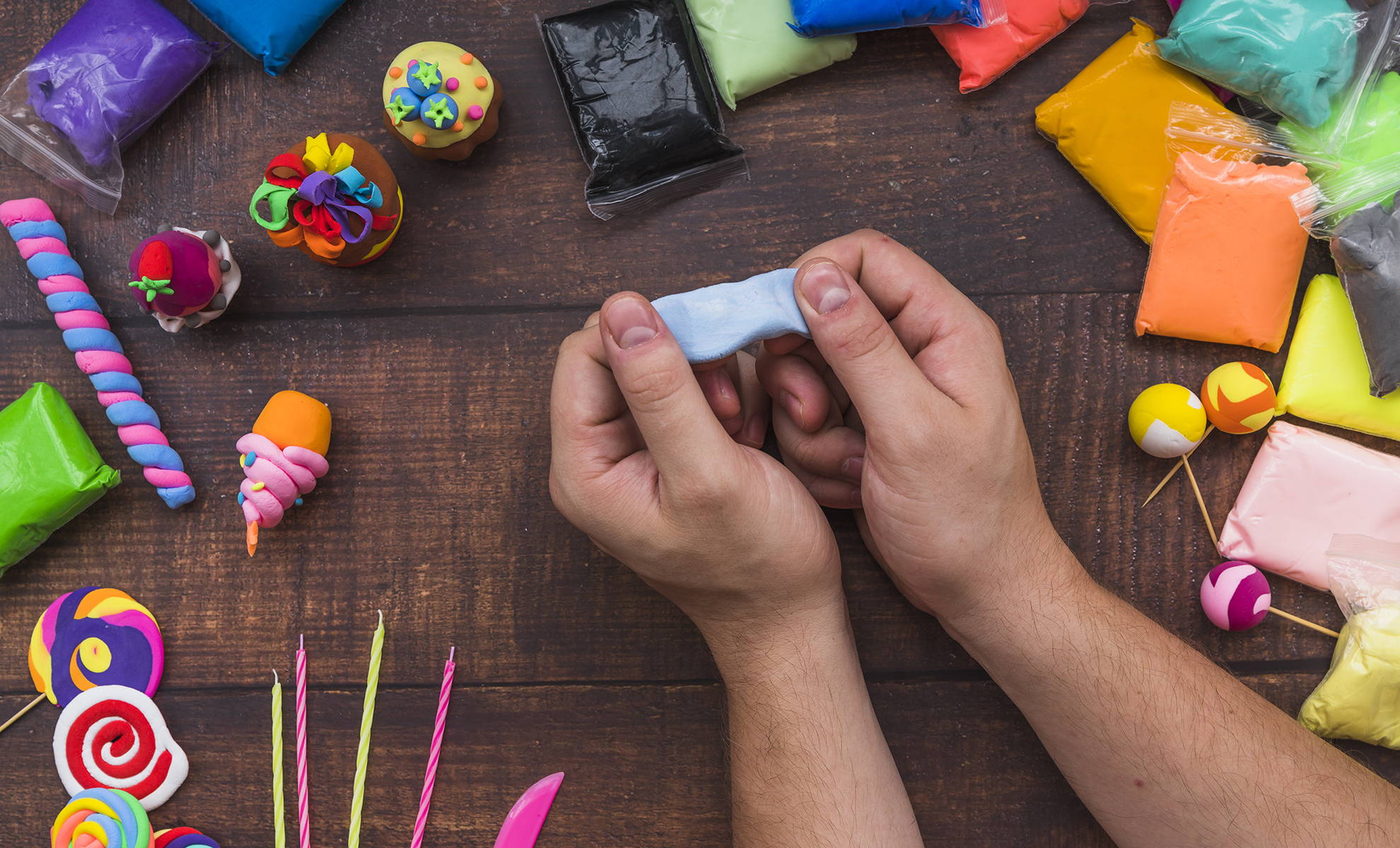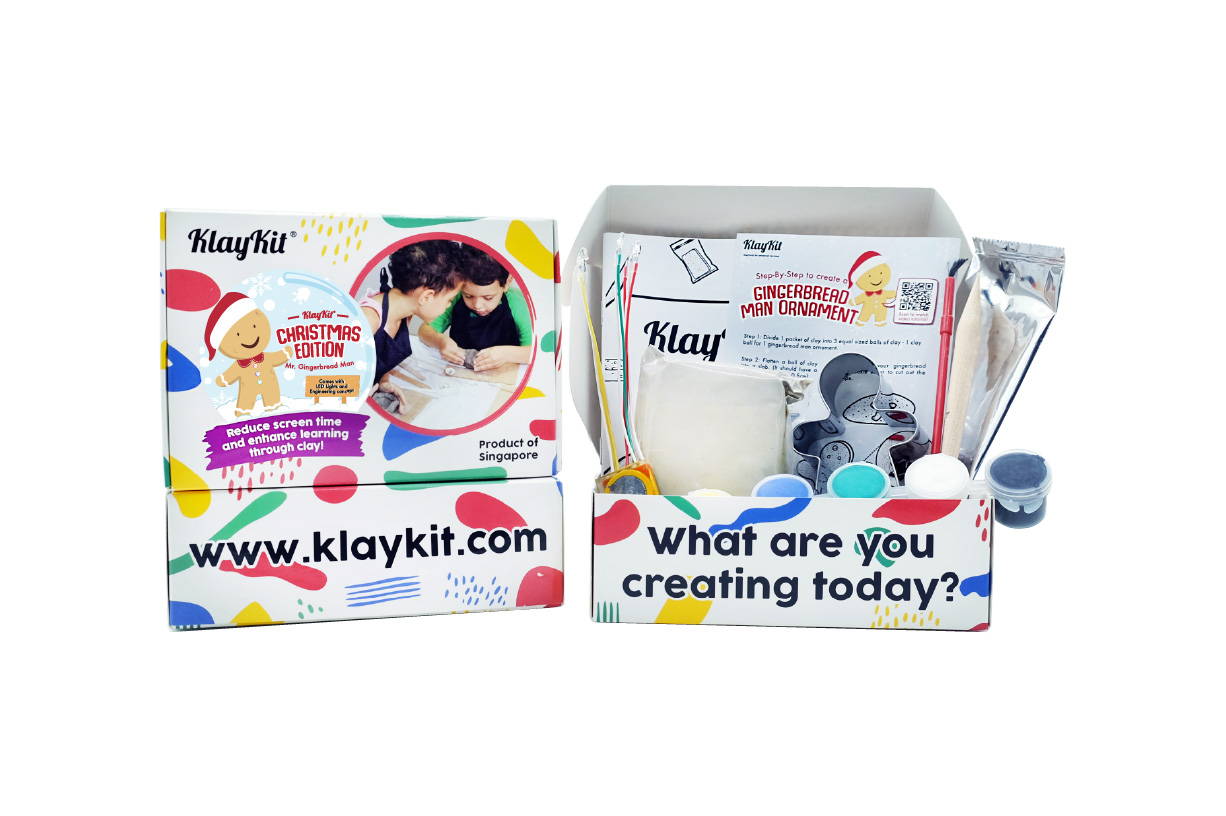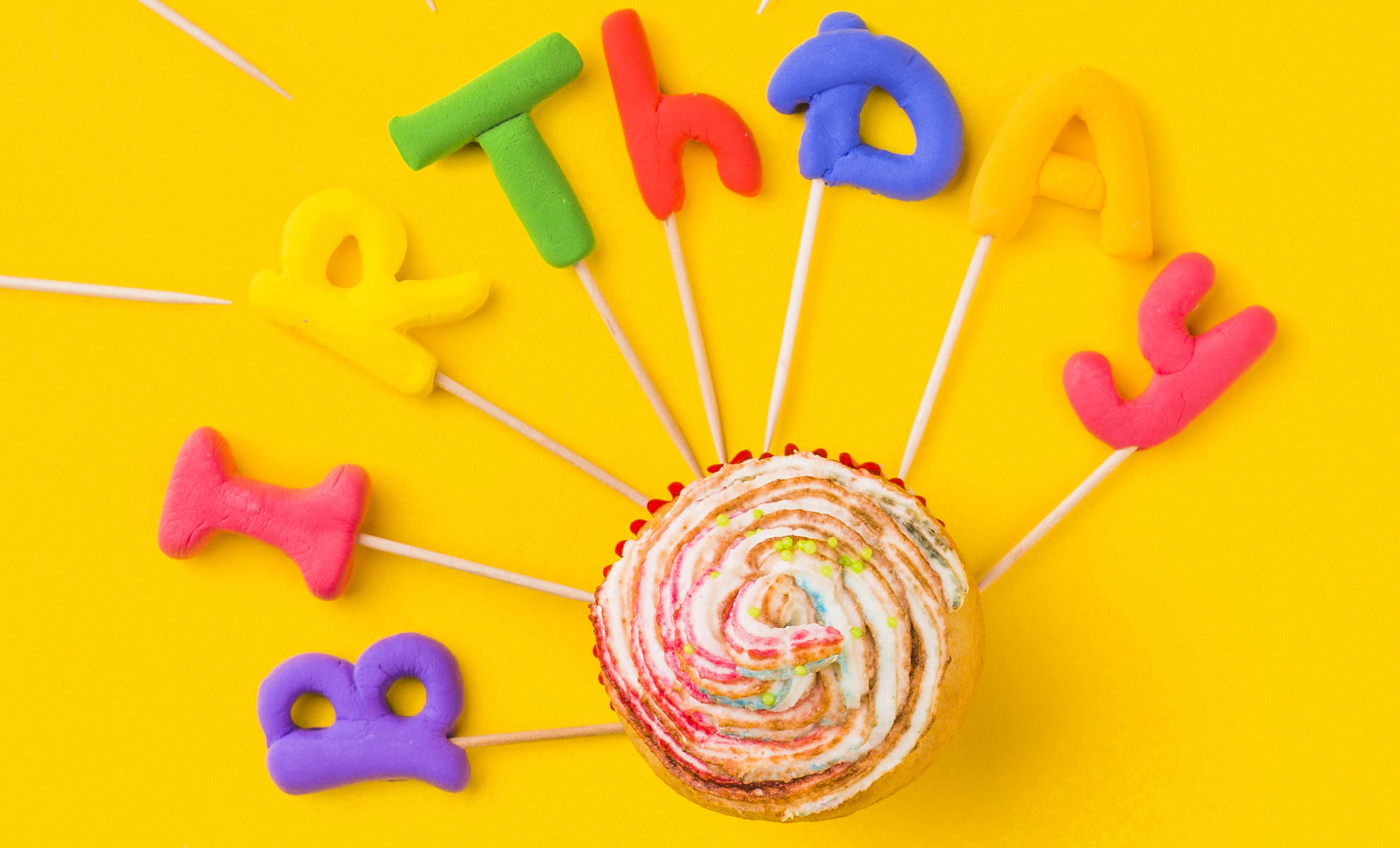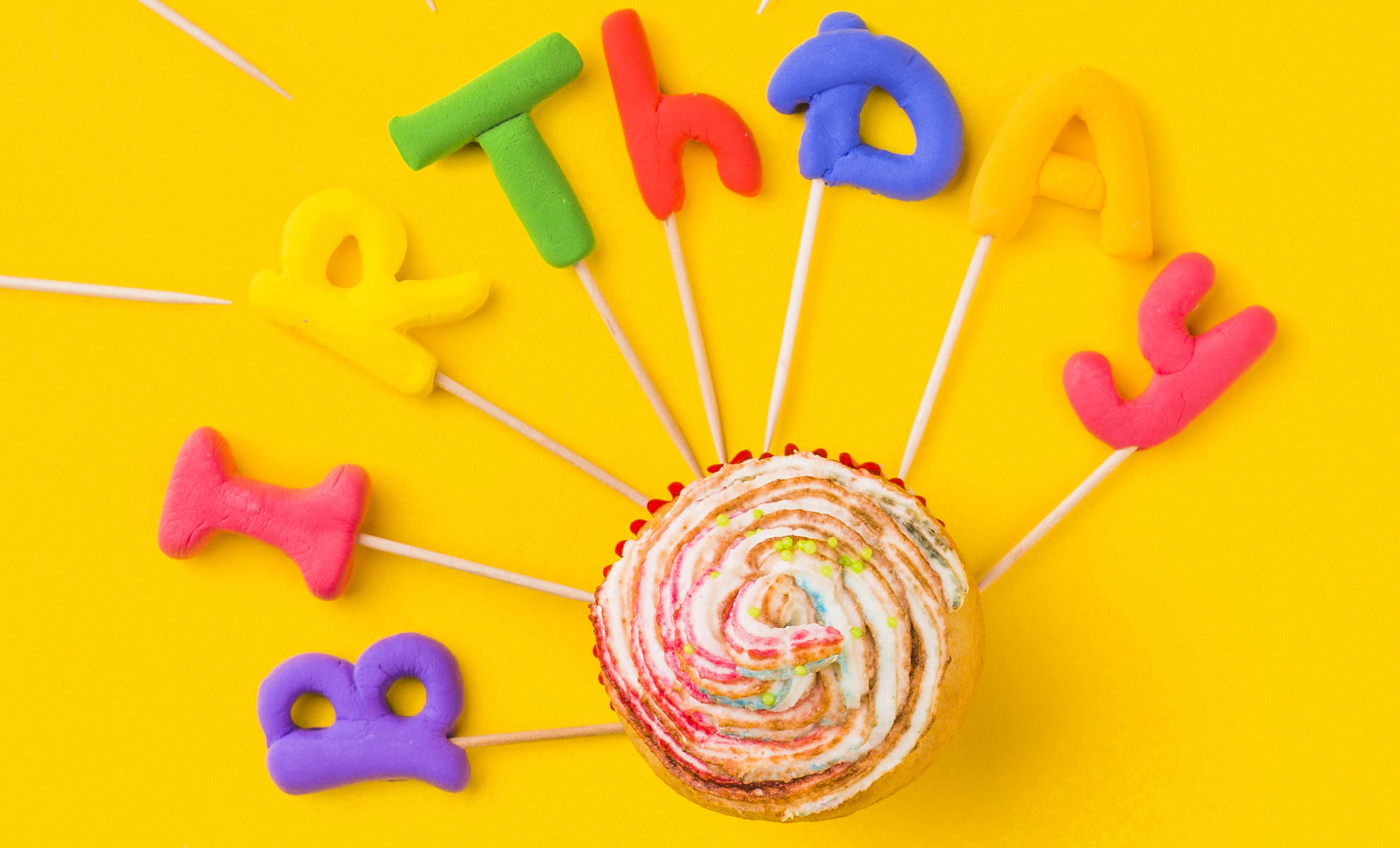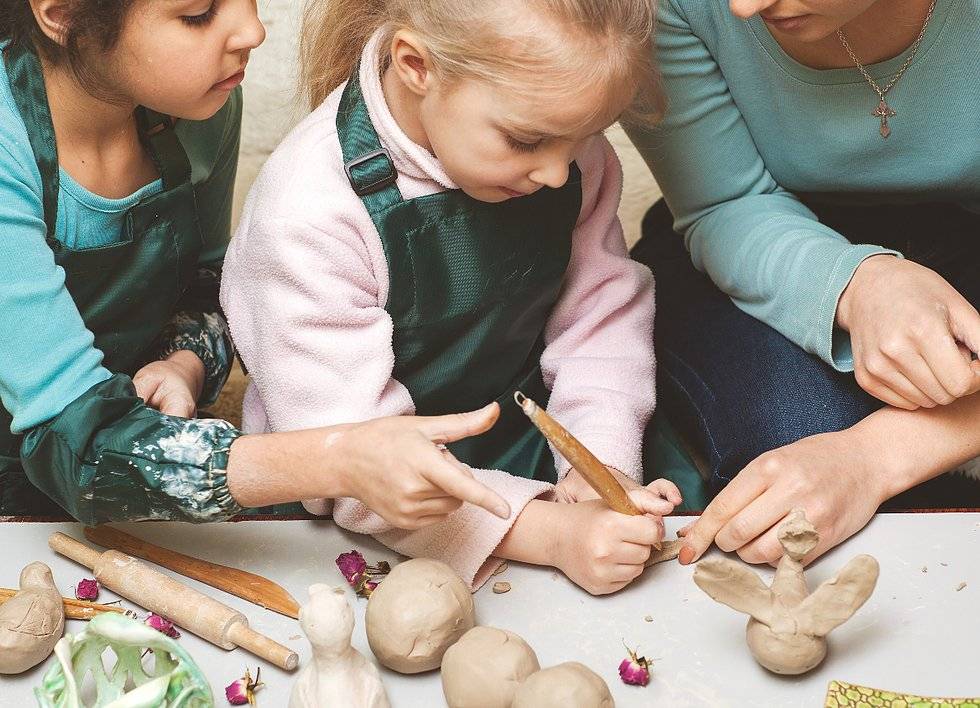 Speak to us about our corporate teambuilding programmes today!
Call Us: +65 6206 5910
Email Us: info@davincisg.com
Visit Us:
​22 New Industrial Road,
#02-09/10,
Singapore 536208.
Thanks!
This field is required
This field is required
This field is required